Bring Organization to WordPress with Folders
Perfect Design
Fast Performance
Latest Updates
WP Media Folders – CatFolders is the ultimate WordPress media management plugin. It helps you organize your thousands of files into folders, and even publish a category as a customizable gallery. With CatFolders, managing large amounts of files such as pictures, videos or documents has never been easier.
Meet our Team
Since 2022, CatFolders has helped over 1,000 WordPress sites optimize their media library with draggable folders.
We believe that organizing things by means of folders is a must-have no matter which environment you're working in. CatFolders can declutter your media library, categorize attachments according to your purposes, and make it easier to navigate in any WordPress post editors and page builders.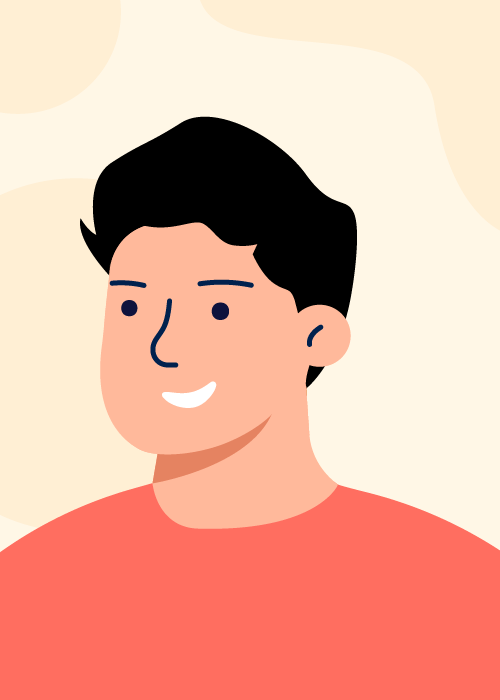 Dennis
Full Stack Developer
Ho Chi Minh, Vietnam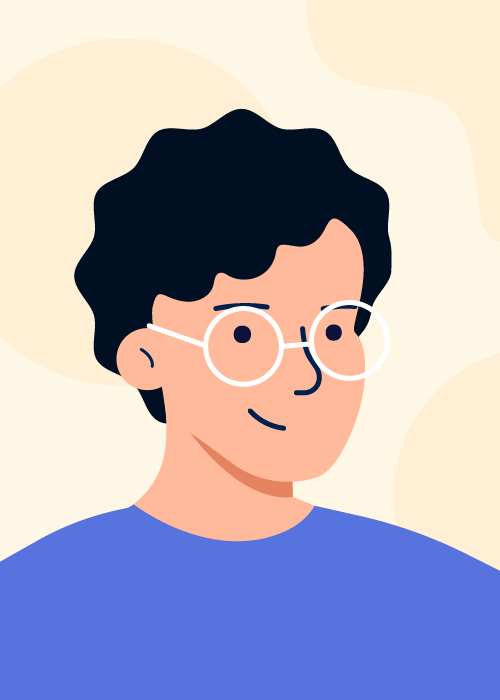 Jimmy
UI/UX Designer
Chiang Mai, Thailand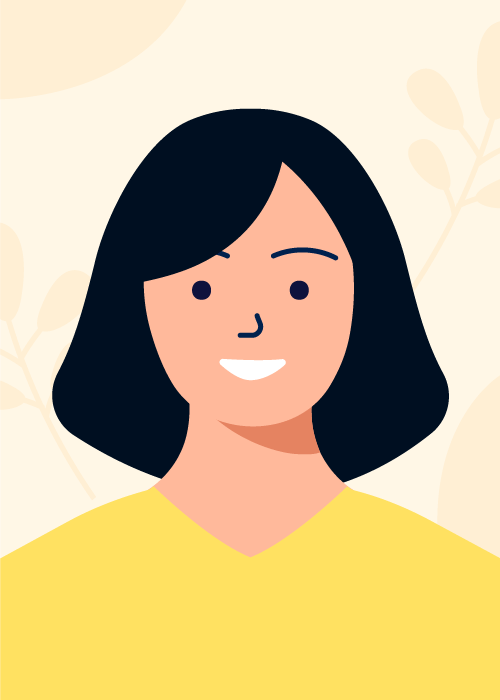 Ming
VP of Everything Else
Java, Indonesia

Tested with 10,000 Folders• • •1,000+ Active Installs• • •We Heart Cats• • •